Talking about olive oil in Italy seems very important to us. You know that in our beautiful country there are 350 varieties of olives of which 37 are DOP, this heritage needs to be defended.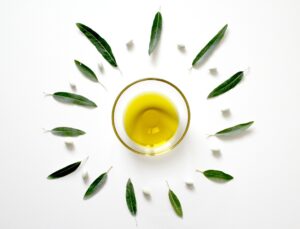 The rule is always the same, each region has its own olive oil. To give you an example: the not very intense flavor of lake fish goes very well with the extra virgin olive oil of Lake Garda, so a dish of mashed beans and wild chicory, typical of Apulian cuisine, prefers an oil with a more intense taste, typical of this area.
In this page we will inform our readers about regional extra virgin olive oils, varieties, organoleptic properties and the right combinations with food. Are you ready for the journey into green gold?