Pesto, amore e fantasia!
Liguria, land of mountains and sea, is as rich in landscapes as it is in flavors and gastronomy. Located in the north of Italy and adjacent to the French Riviera, it gives its visitors, more than a trip, it offers an experience full of emotions and memories that will last a lifetime.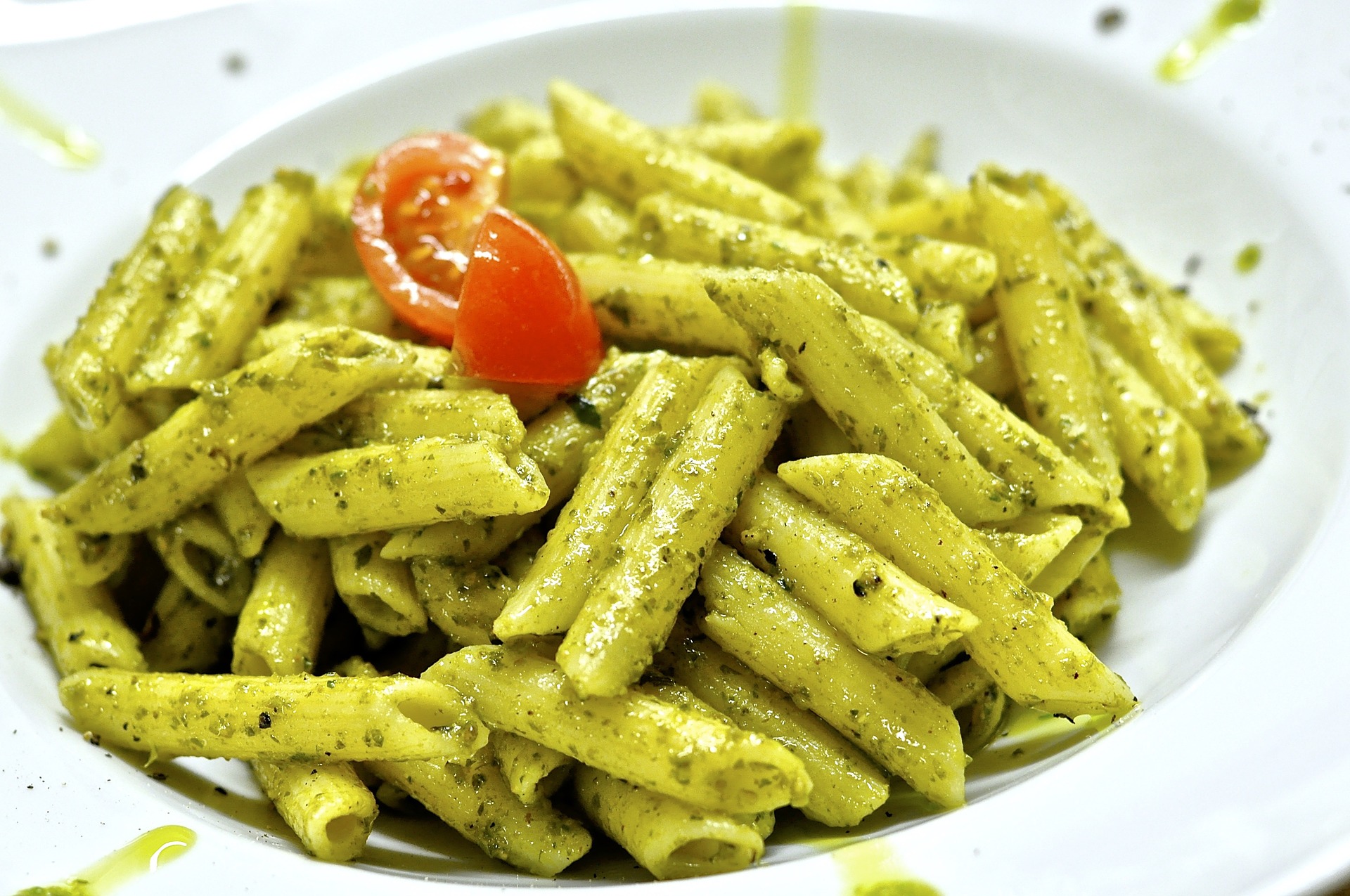 Along the Ligurian coast we find endless tourist attractions, among which are beaches and cities so famous and popular even among English royalty, such as Portofino or Bordighera, exquisite sea citadels full of bars and events in summer. Sanremo, whose festival of unpublished Italian music songs is internationally known; or the Port of Genova, an excellent baroque jewel capital of the region. We highly recommend visiting these cities before arriving in Cinque Terre and trying in each one of them the delicious gastronomic standard of Liguria: pesto
Living like a local
Now, this time, for reasons of economy, we recommend that you rent an apartment in the largest town in Cinque Terre: Monterosso al Mare. This neighborhood has important monuments, including the church of San Giovanni Battista, from the 14th century, in front of which stood the medieval Palazzo del Podestà. Organize your trip so that you can attend the weekly market every Thursday morning. Without a doubt the Italian markets are all a box of cuteness. How about making your own pesto alla genovese with fresh ingredients from the Monterosso market? Discover how to do it in the recipe section of our website.
Well, as we have seen, in Cinque Terre you will delight not only your sense of taste, but also of sight since you will find yourself in one of the most beautiful villages in all of Italy (perhaps the most beautiful and colorful of them all , although, to be honest it's such a competition!) Without a doubt it is very difficult to choose just one of all the wonders that Italy offers the world.